About Central Coast Surveyors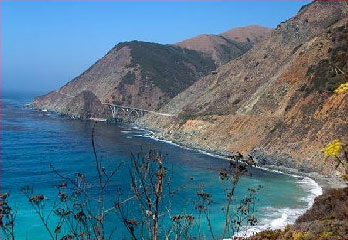 Central Coast Surveyors is a compact, highly efficient professional surveying and mapping group based in Monterey, California. Since 1993, we have been a key team member involved in all sizes of projects, from small residential topographic maps to high-rise hotels, hospitals, major shopping hubs and large housing tracts. We take special pride in our ability to communicate well and to quickly and accurately address client needs.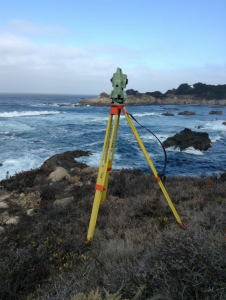 We are licensed in California and Hawaii.